Pathways to Success: Building Skills for a Brighter Future
Recovery is possible, and Know More is here to help. We firmly believe that education serves as the cornerstone of lasting change for current and formerly incarcerated individuals as well as at-risk youth. 
We also recognize that stable employment and essential life skills are vital components of successful reintegration into society, enabling individuals to establish self-sufficiency, build positive relationships, and contribute meaningfully to their communities.
We offer a range of programs designed to provide individuals with the tools they need to rebuild and thrive. Our comprehensive programs include: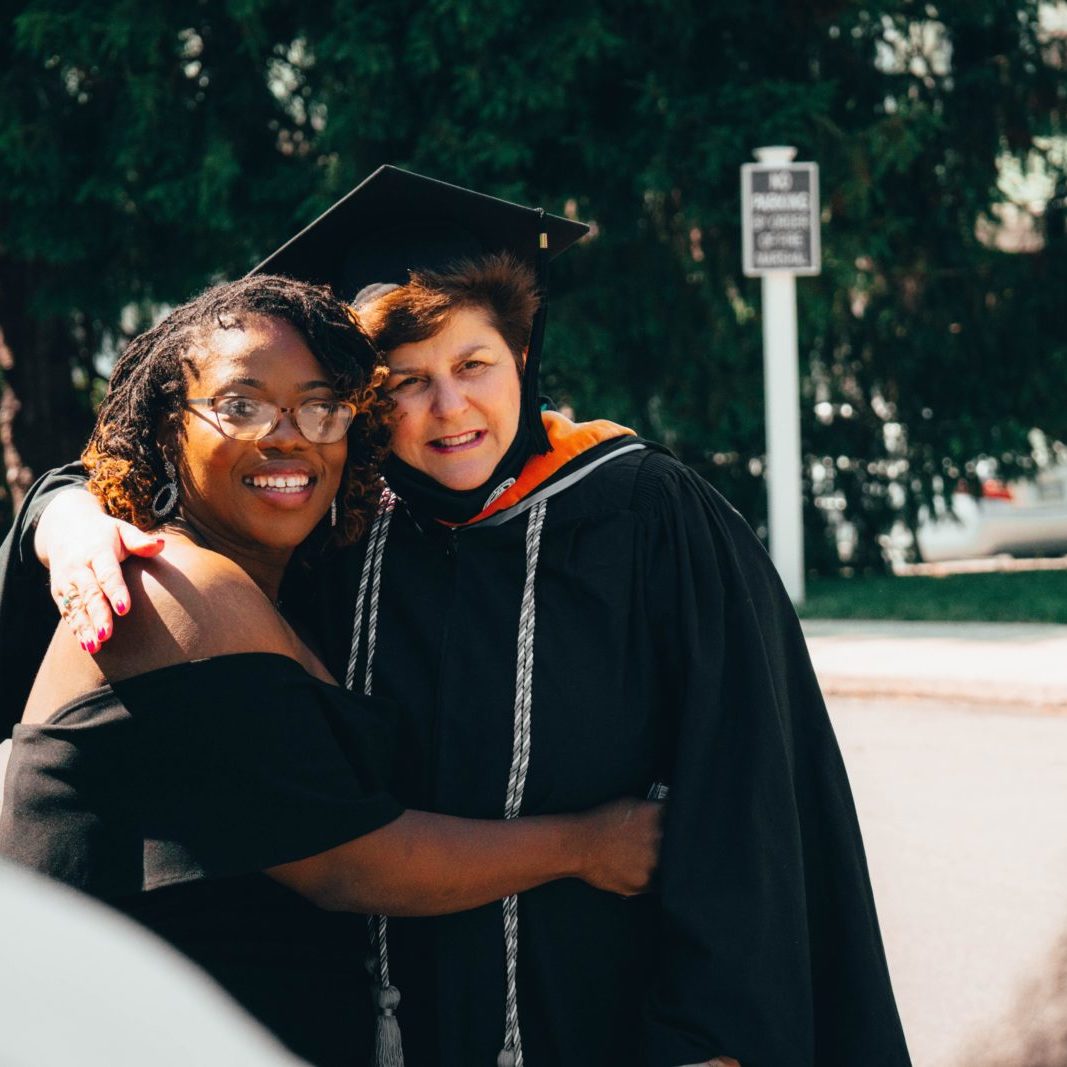 Scholarships
Our comprehensive scholarship program goes beyond traditional college support, offering financial assistance for various educational pathways, such as community college, trade schools, and customized learning experiences using books and community resources tailored to individuals' aspirations.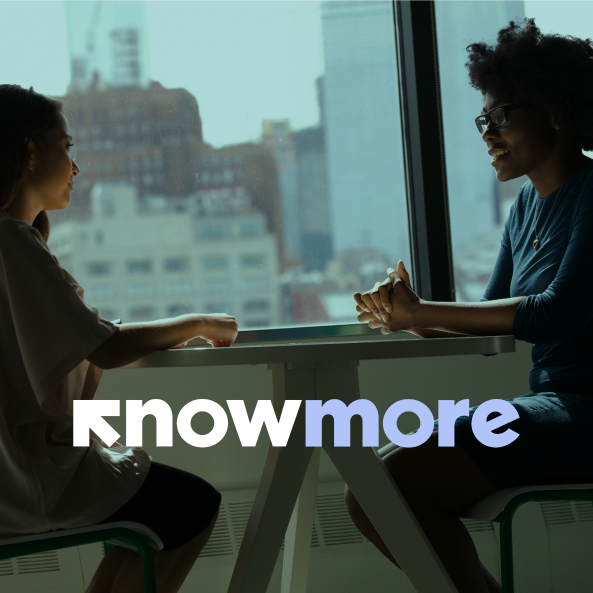 Coaching
Our compassionate coaching program offers guidance, mentorship, sobriety support, and life skills training to empower individuals to make positive choices while embracing the value of accountability and responsibility as the catalyst for creating a new life filled with purpose and fulfillment.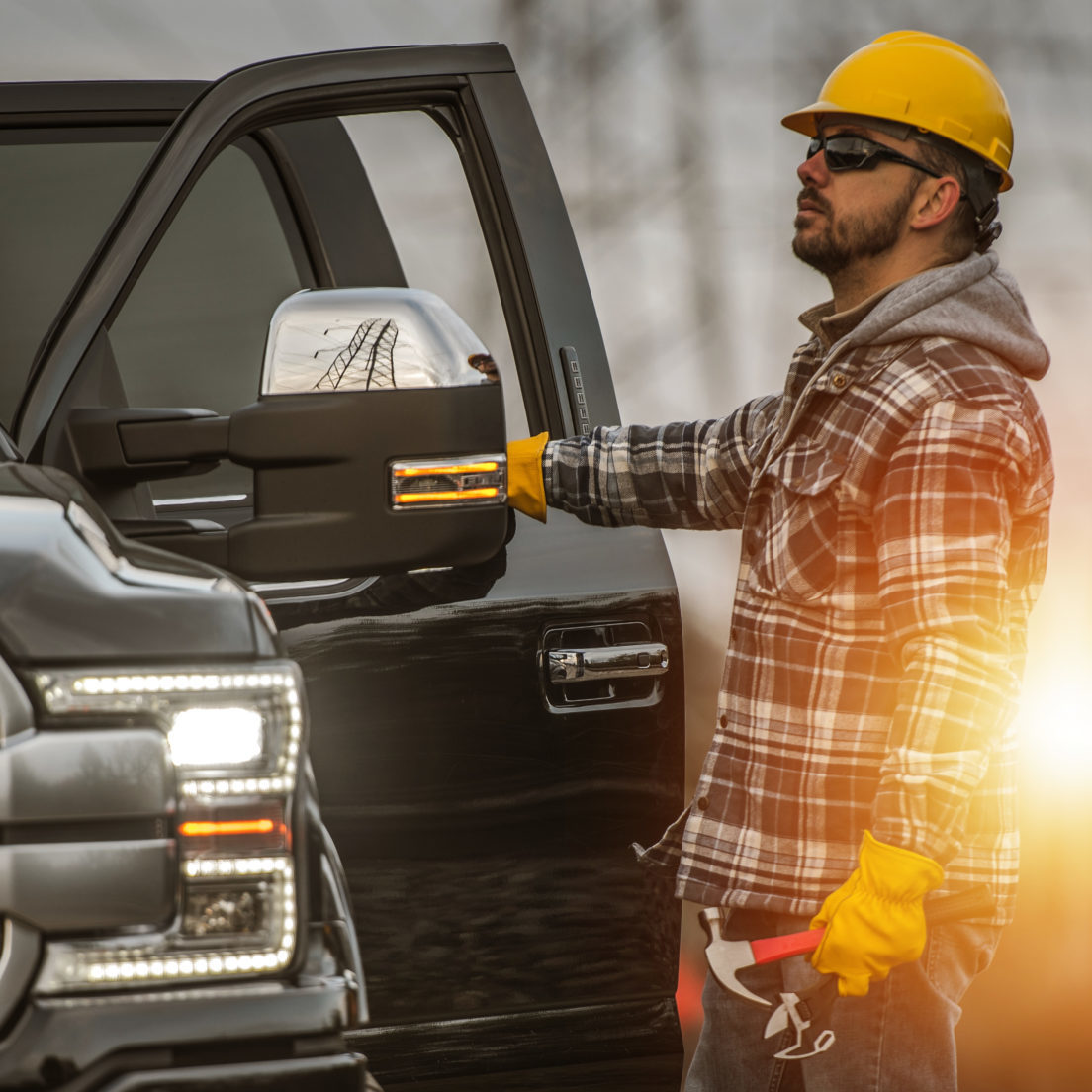 Job Placement
Through strategic partnerships with local businesses and organizations, we plan to offer comprehensive job placement assistance and valuable career training to align individuals with suitable employment, providing them with the necessary skills and support to secure and thrive in sustainable jobs.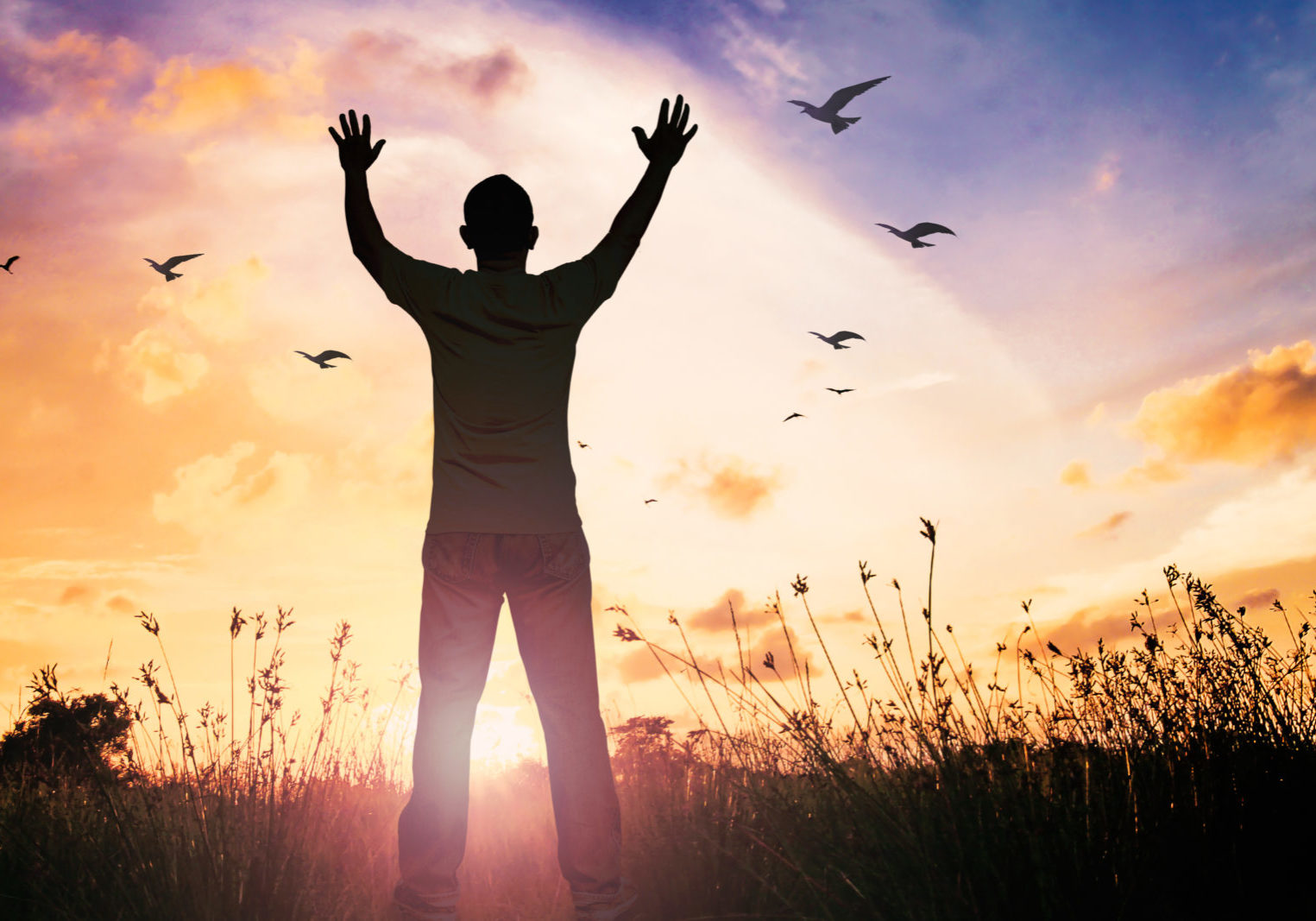 Support Second Chances: Donate and Help Rebuild Lives
At Know More, we believe that every individual matters. We invite you to join us in our mission to unlock second chances and uplift lives. Your contribution, whether through volunteering your time, making a donation, or offering employment opportunities, can make a lasting impact on the futures of those seeking redemption.